Oxygen FX Pro- Free Unlimited Version
Oxygen FX TRADER
DOMINATE THE FOREX MARKET TODAY!!!
Advantages
Risk management based on automatic lot based on your current Balance.
There is no need to disconnect the expert at the time of news release.
Work with All Brokers, ECN, STP, Micro, or Cent Account.
Flexible configuration, Easy Setting even for no experience Trader.
Easy Parameter, built in magic number.
User Friendly installation, Built in .exe application.
Recommendations
EA Settings: Use default settings
Brokers: All Broker, any account type
Fully automated trading
No extra actions after starting
Automatic risk adjustment
Automatic risk adjustment from total assets
Quick Setup
Installation of the trading advisor in a few steps
Support
Each customer is important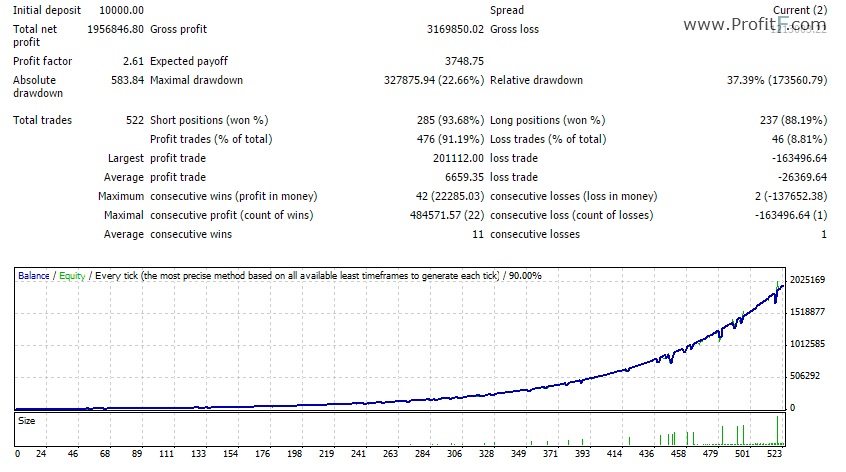 Installation Guide
Method

1. Copy .ex4 File.

2. Open MT4 Platform Click -> File then Select "Open Data Folder" on menu file MT4
platform.

Select "MQL4 folder". click "Experts" folder. copy and paste ".ex4" files.

3. Restart your MT4 platform

4. In menu Navigator MT4 "double click" Expert OXYGEN FX TRADER follow the
recommendation setting, set Initial lot, Auto MM and Recovery Factor, Max lot. Allow live
trade, click "OK"

5. make sure menu "Auto Trading" in your MT4 platform "ON". All done…!!!